Days of Grey
Discovering Iceland
September 2015
Photos by Evelin & me
My girlfriend and & me spent 16 days travelling around Iceland. Here's how this ultimately changed the course of my career.
The weather was typical Icelandic with only a few hours of sunshine in total and a 90% chance of rain, hence the title. Still, we couldn't stop but marvel at the beauty of this amazing country, with all its waterfalls, foggy mountains and hidden spots.
We started where most stories in Iceland begin: At international Airport Keflavík, just south of capital Reykjavík. After collecting our rental, we headed east towards famous Golden Circle, where we spent our first three nights in a tiny but lovely cabin far of the beaten track.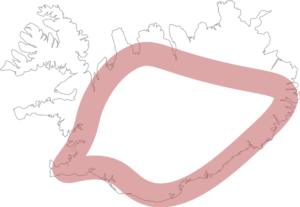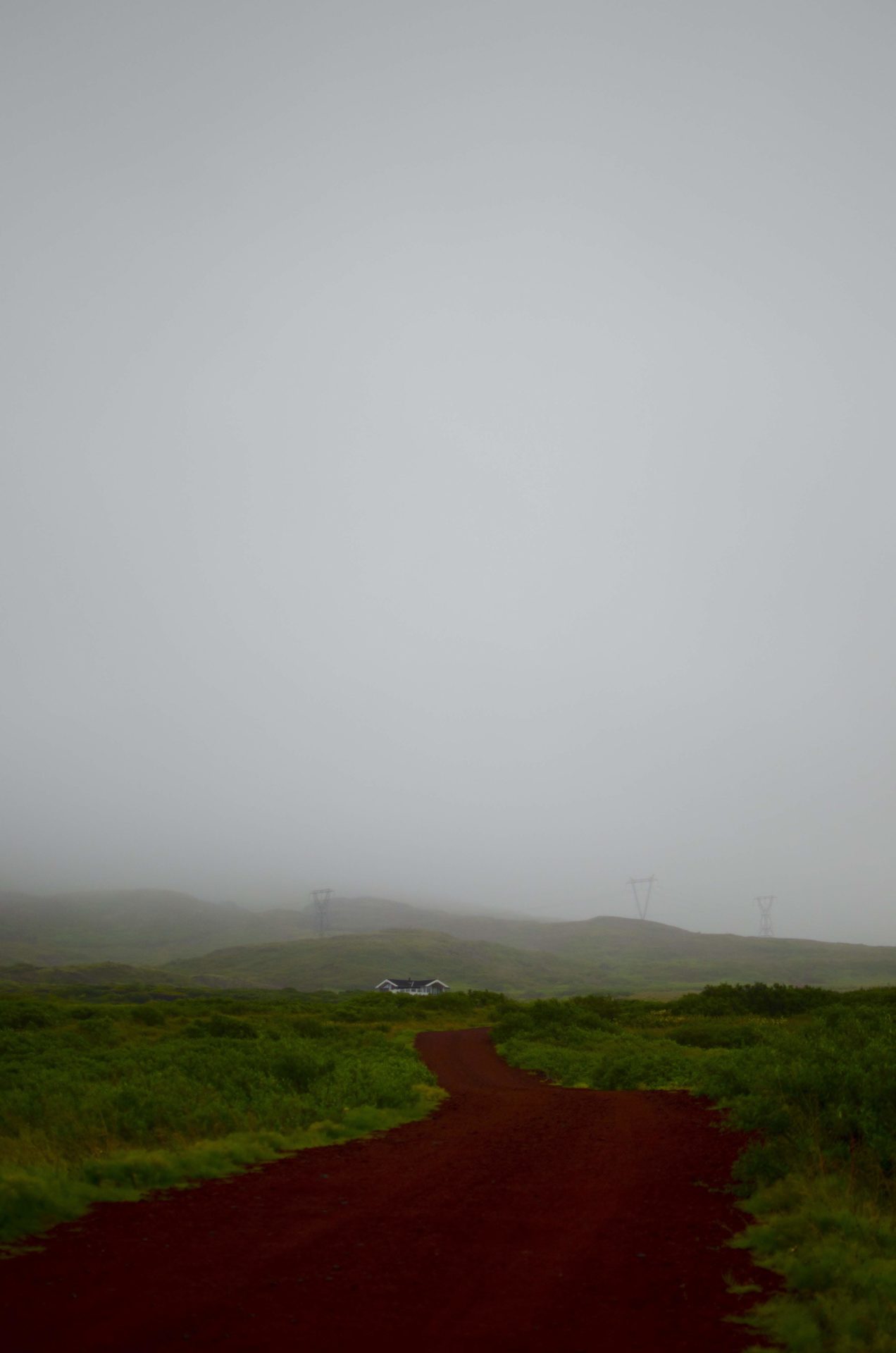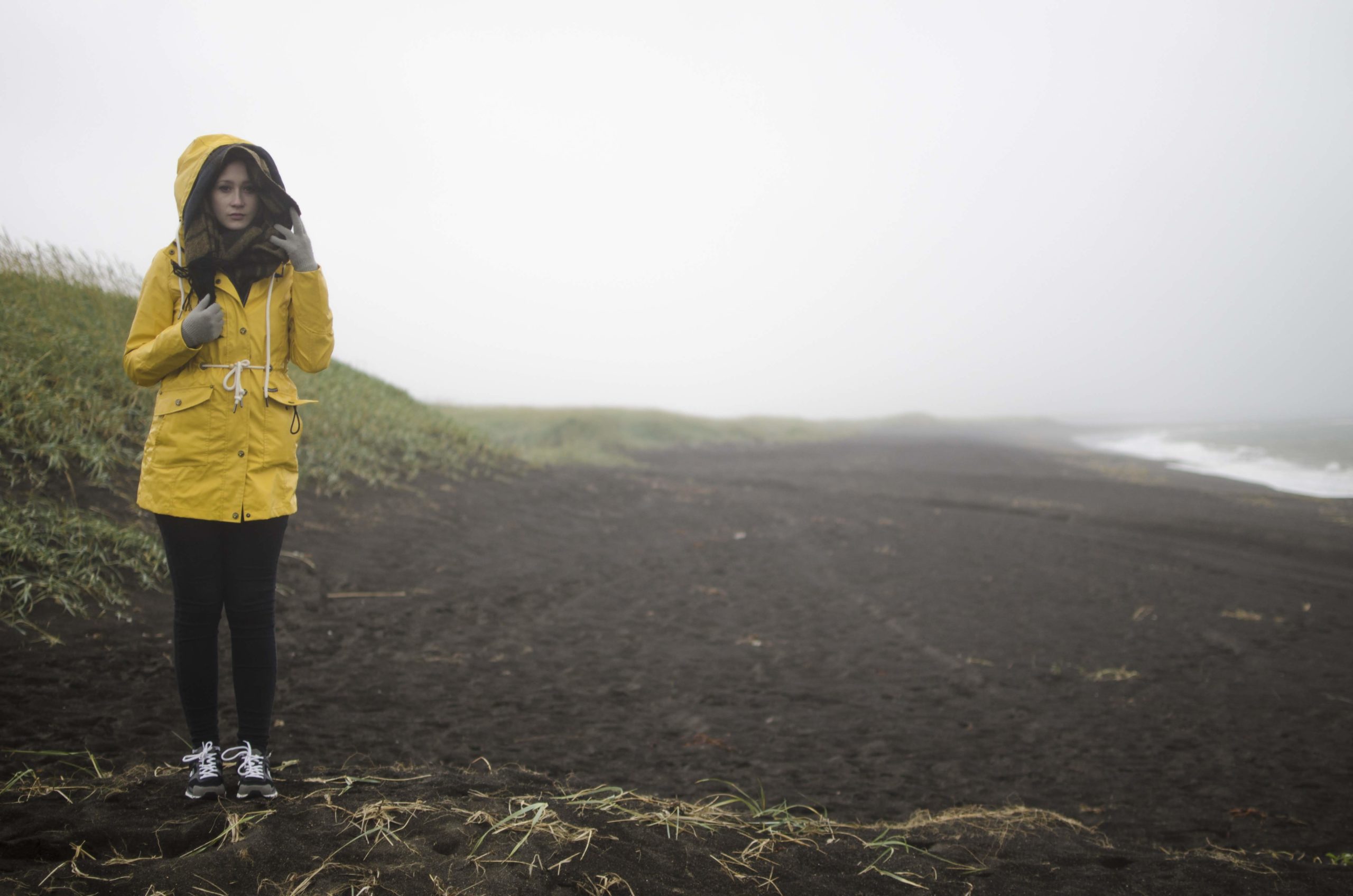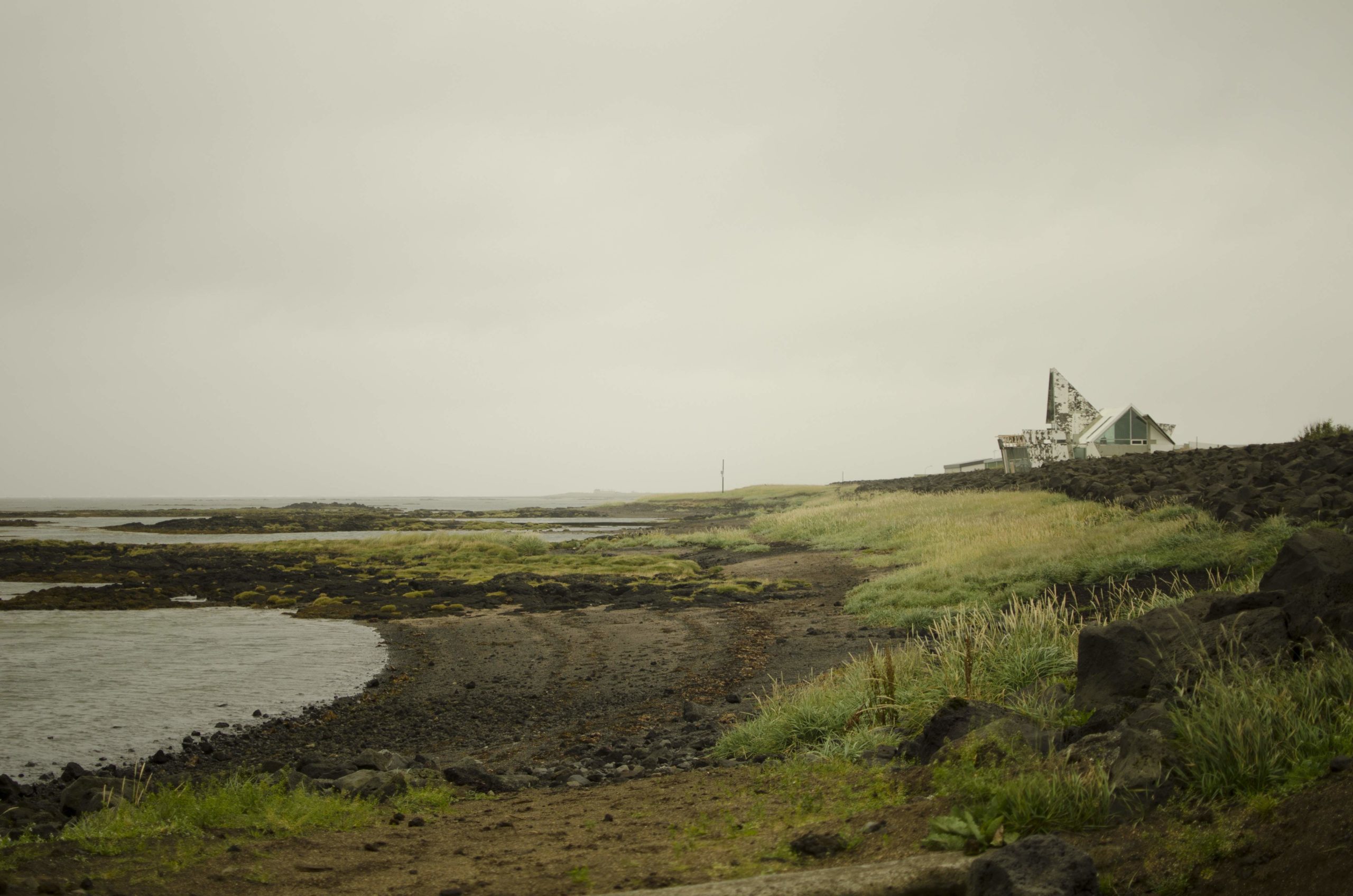 Another highlight of our trip was at glacial lake Jökulsárlón, where we had the chance to get on board of a zodiac and approach the glacier tongue and its icebergs up to a few meters. Although it's a spectacle to hear the constant crackling of the glacier and see giant blocks of ice crashing down right in front of you, the increased speed in which the decreasing happens is just another sign of global warming.
The lake flows right into the sea, where the icebergs run ashore a black sand beach, an amazing and unique scene.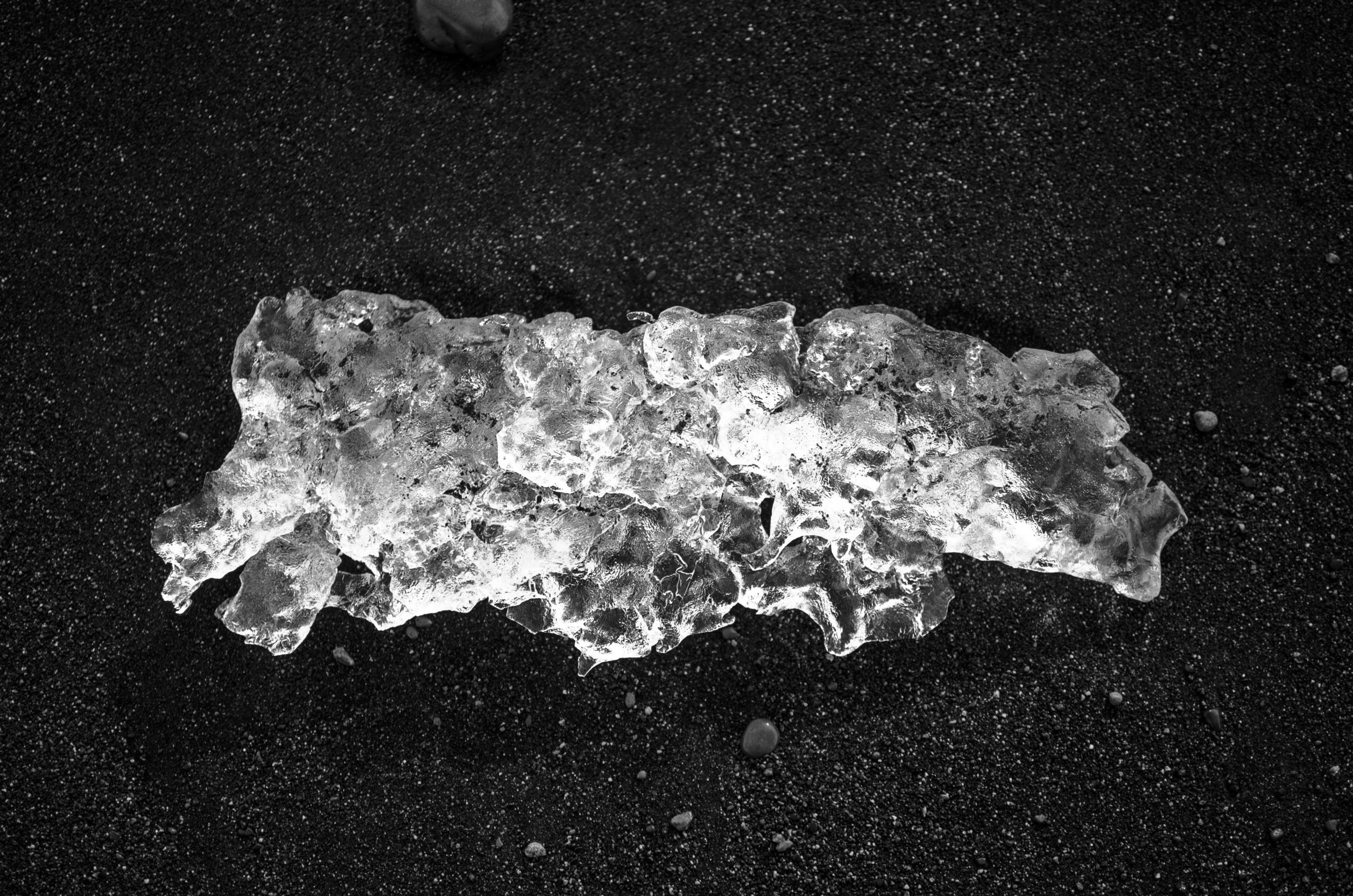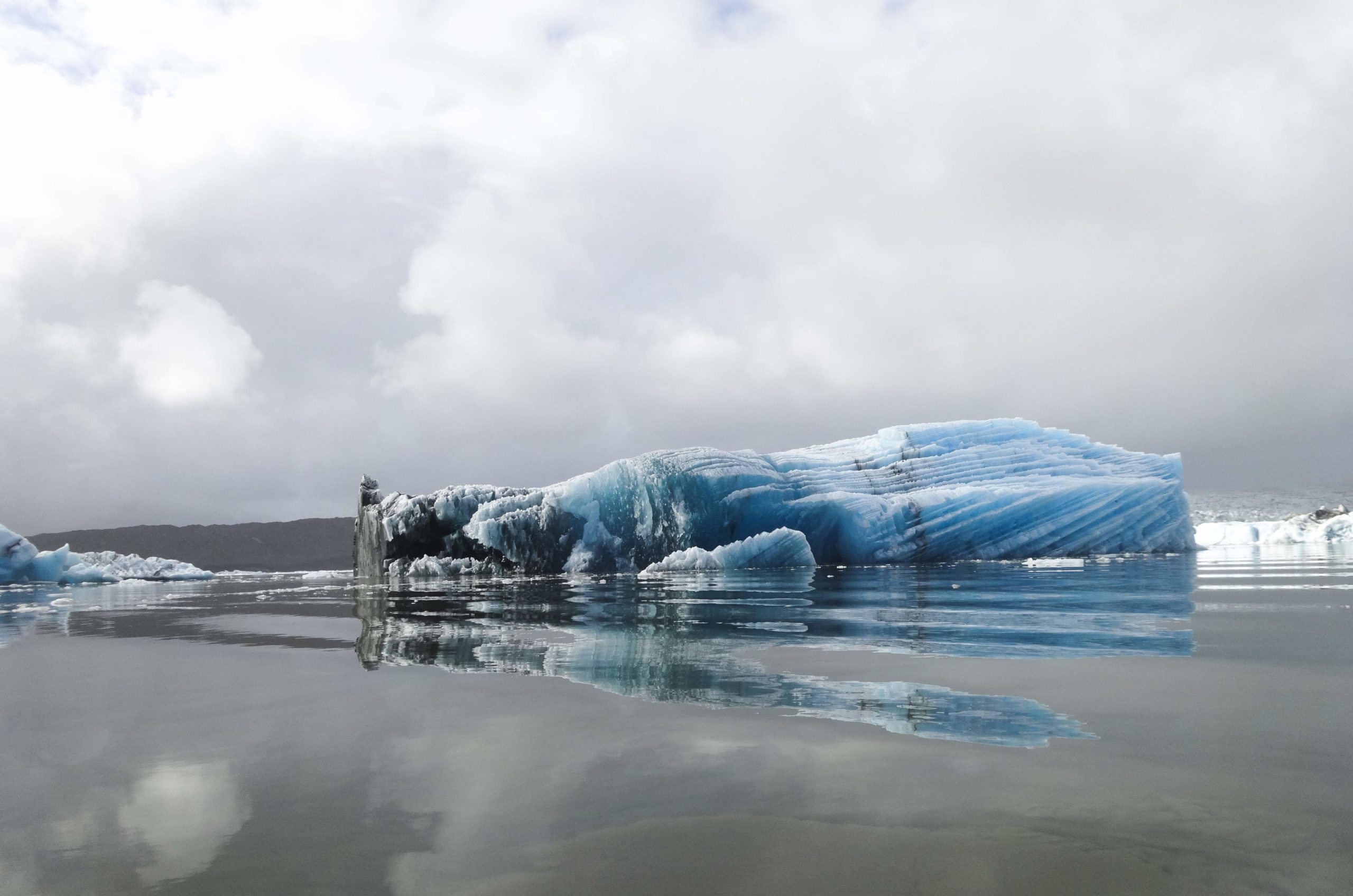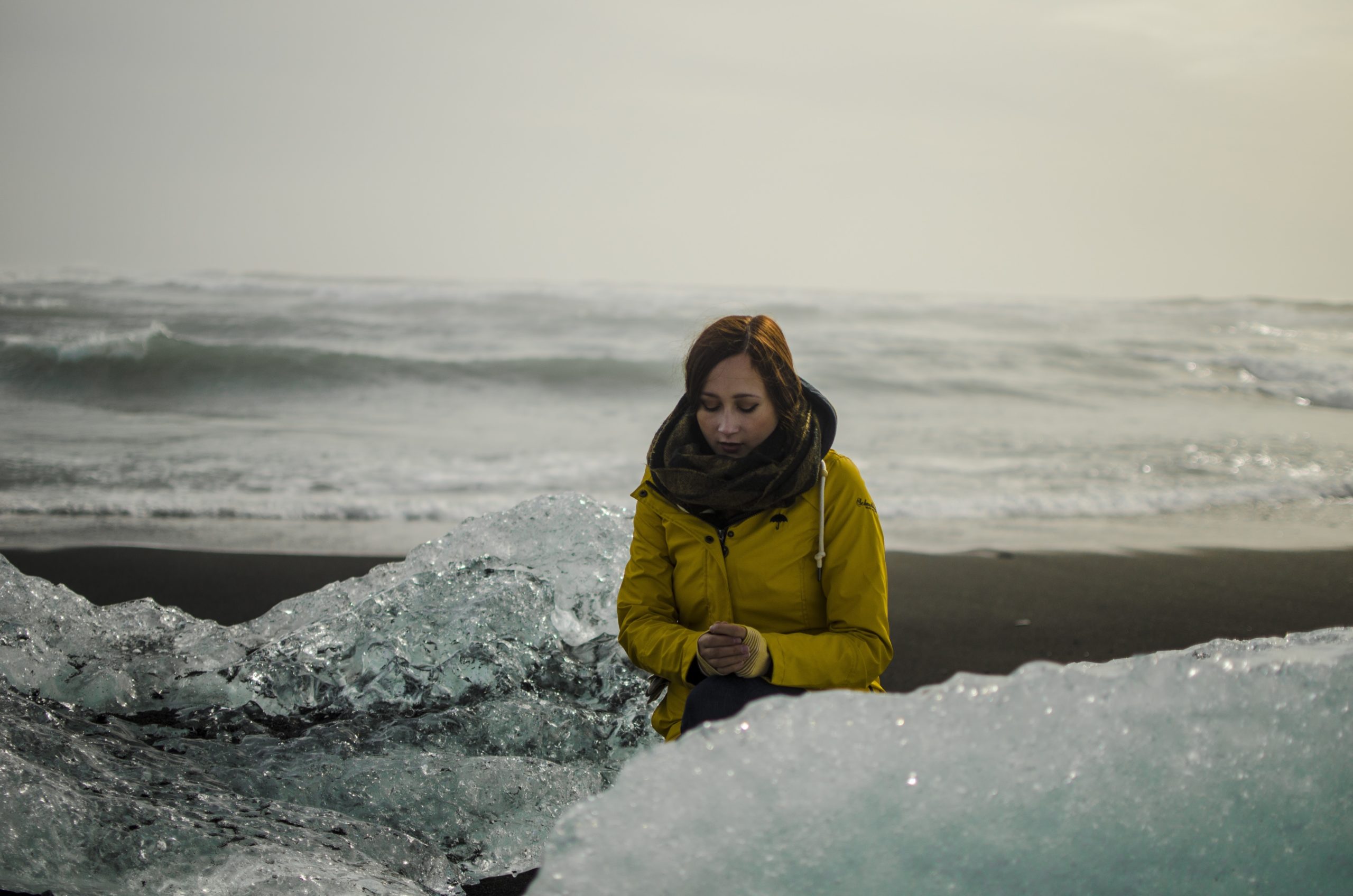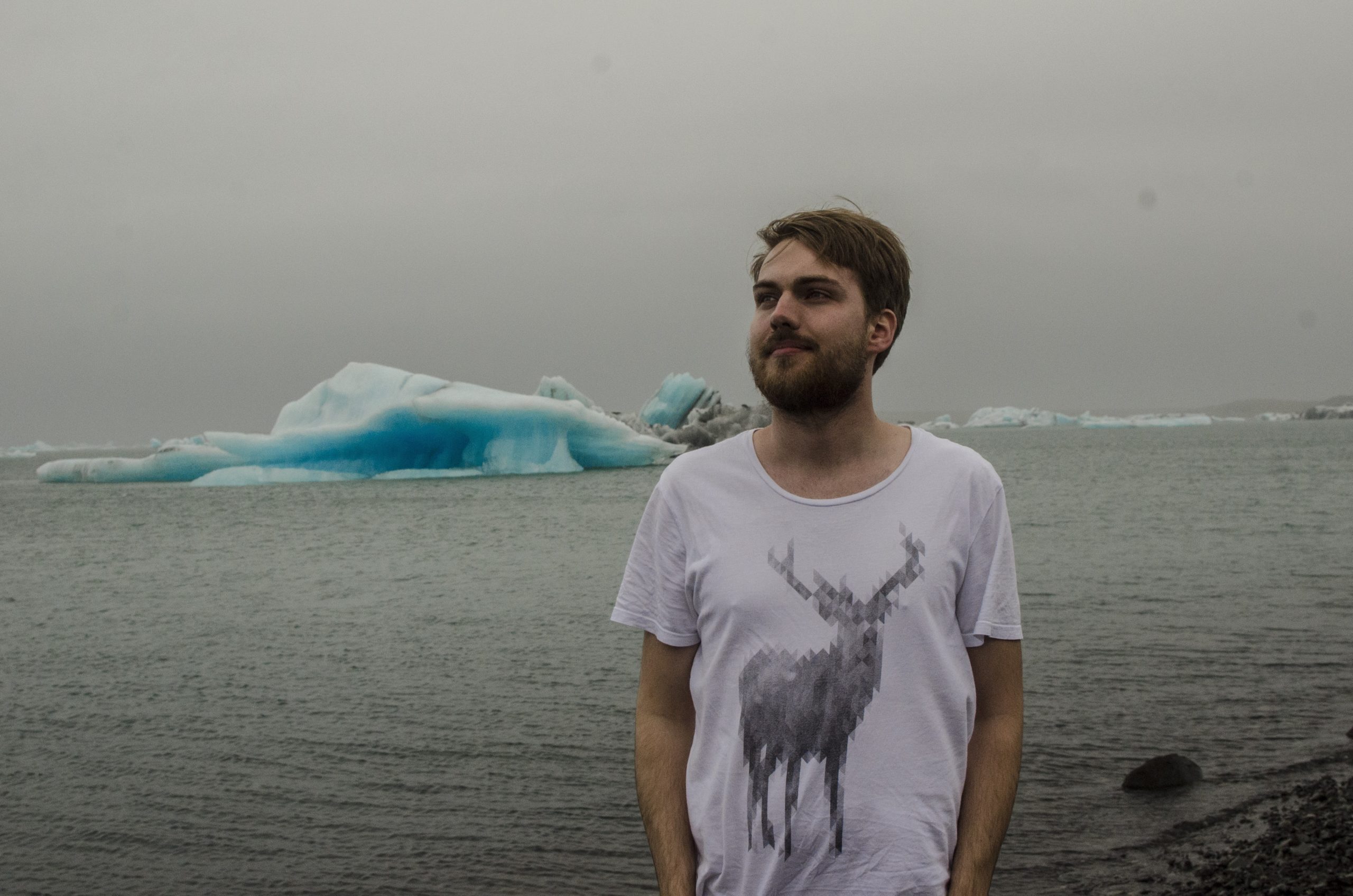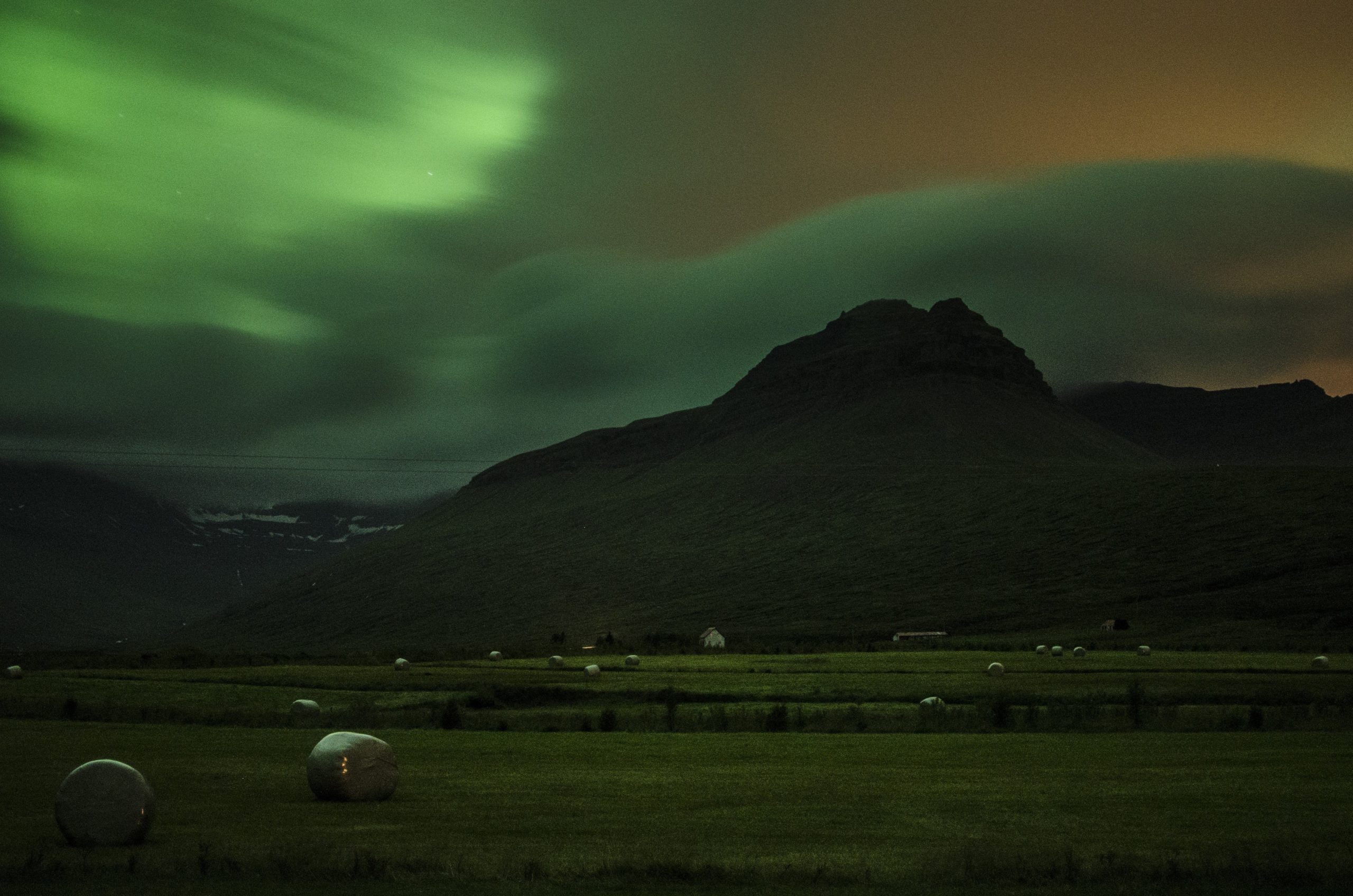 This whole trip was actually the reason why I got started in learning more about photography and how to make a film. I enjoyed saving all those memories in a way that was more than just a "home video". Getting so much positive feedback for something I did in my free time made me want to learn more about it and professionalize my skills.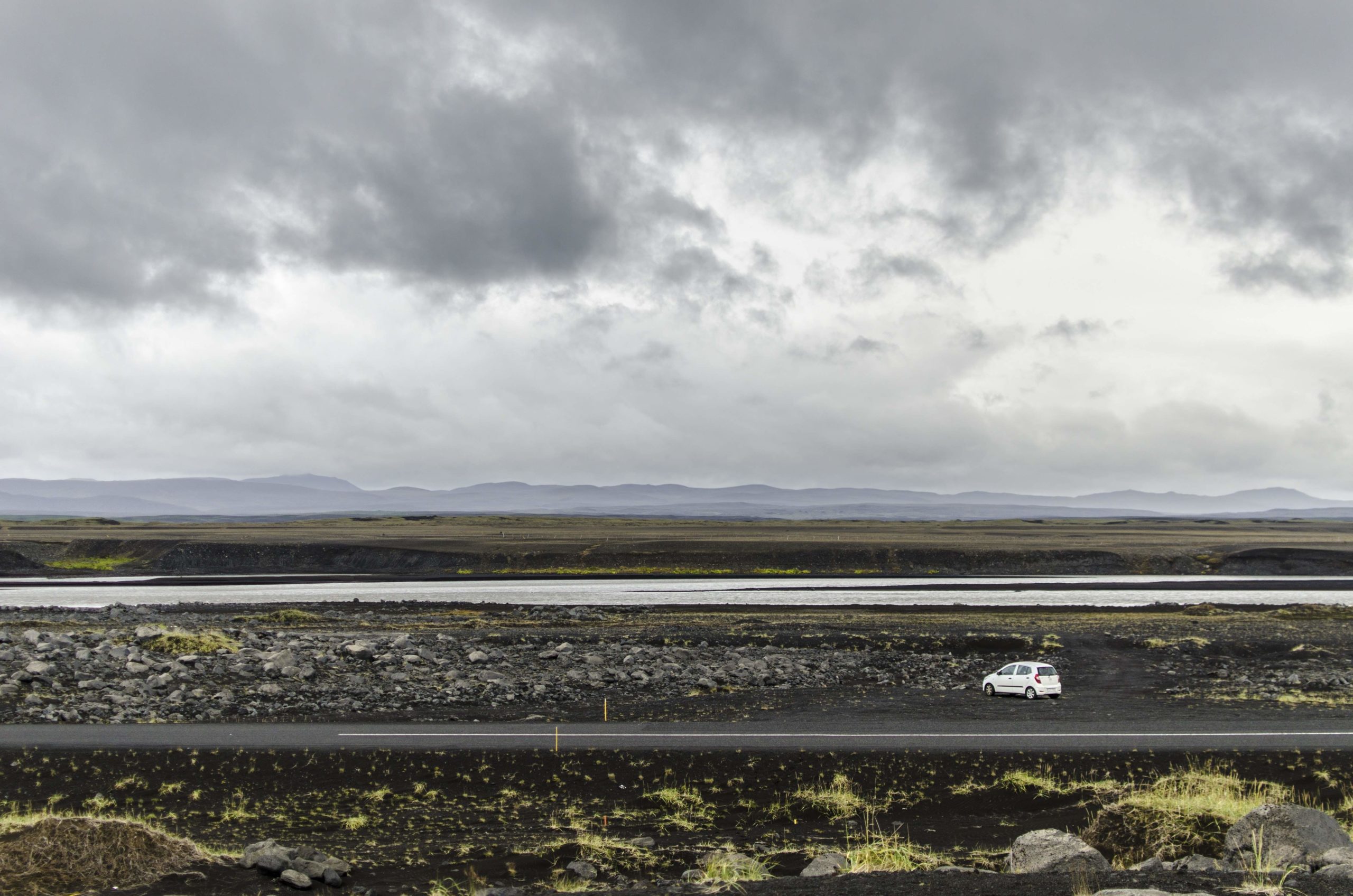 Also, traveling around Iceland, connecting with this raw beauty of nature, sometimes feeling completely lost in a seemingly empty and untouched landscape while having more time than ever before to contemplate about myself really changed my perspective on a lot of things.
After coming back home I immediately quit my current employment and started to do more of the things that made me happy and less of the things that people expected me to do. Also, from this day on I started to improve my freshly learned skills and finally incorporated them into my new job by starting to produce content for the clients I work for.